Field Trips Just Got Smarter
Essential Experiences℠ launched in 2017 as an initial three-year $1.2 million commitment from GAR Foundation to provide preschool through fifth-grade students at Akron Public Schools with a meaningful co-curricular field study. In 2022, we renewed the initiative through academic year 2025 with an additional $2.1 million in funding.
 
Each experience was carefully designed by Learning Specialists, teachers at Akron Public Schools, and the host organizations to include specific learning objectives that are directly tied to the teacher's lesson plan and Ohio's learning standards. Each experience includes pre-visit and post-visit activities, age-appropriate college and career targets, and technology elements.
Three important elements make these experiences more robust than a typical field trip: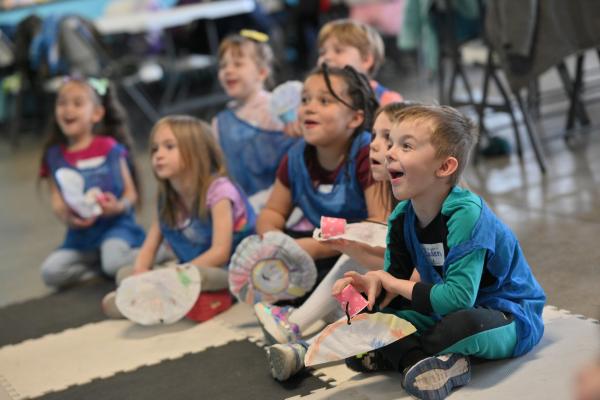 Curriculum–based
The experiences are designed by professional educators to connect directly to the content being taught and learned in students' own classrooms.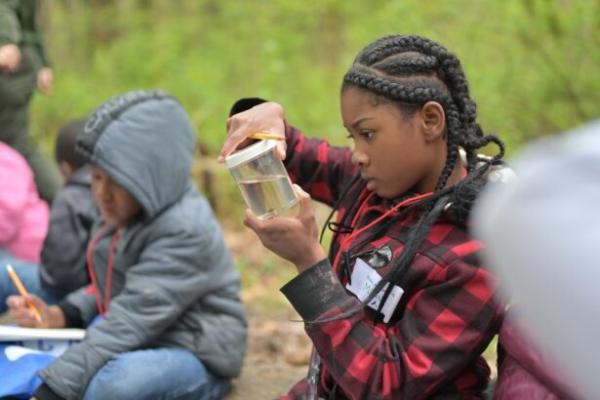 Equity & Inclusion
Prior to this initiative, field trips were not guaranteed for every child and every classroom across the district. Essential Experiences℠ ensures that every child in every participating grade gets to have the same valuable experience.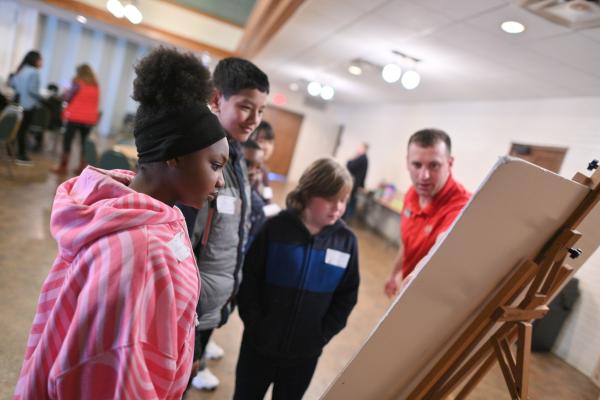 Consistency
Essential Experiences℠ provides students with a consistent, hands-on, grade-appropriate experience to support their learning each year.