---
Our mission is to help Akron become smarter, stronger, and more vibrant.
---
Our Vision
Every child gets a great start in life and benefits from a well-rounded education, preparing them for a meaningful, fulfilling life.
Companies and opportunities grow in our talent-rich environment.
Pathways to prosperity are equitable, accessible, and easily navigated by everyone.
All residents and businesses feel connected to Greater Akron, to their neighbors, and to fellow citizens – energized by its creative assets, its abundant opportunities, and its commitment to shared prosperity.
Values
At GAR Foundation, we commit to the following five ideals: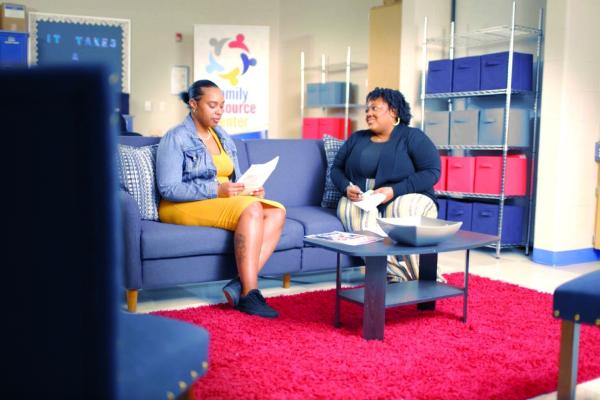 Curiosity
Continuously asking questions to learn about community issues and people's experiences.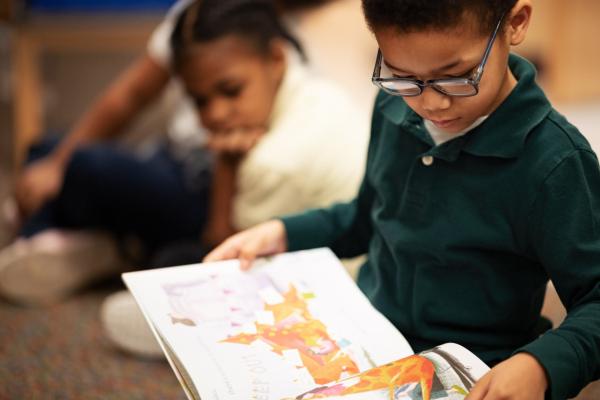 Equity
Dealing fairly and equitably with all parties while meeting others where they are.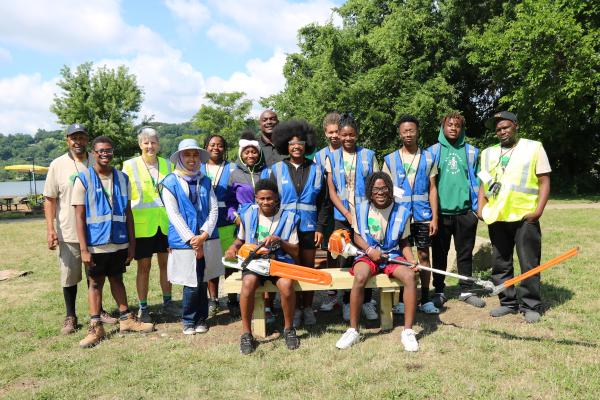 Humility
Being aware of our place and role, both the positives and negatives of it.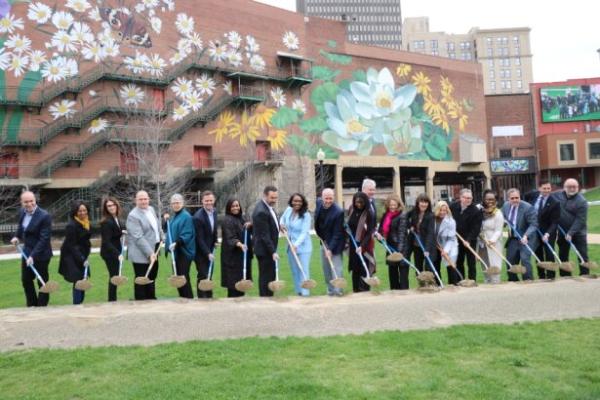 Collaboration
Working shoulder-to-shoulder with our partners, guided by transparency and accountability.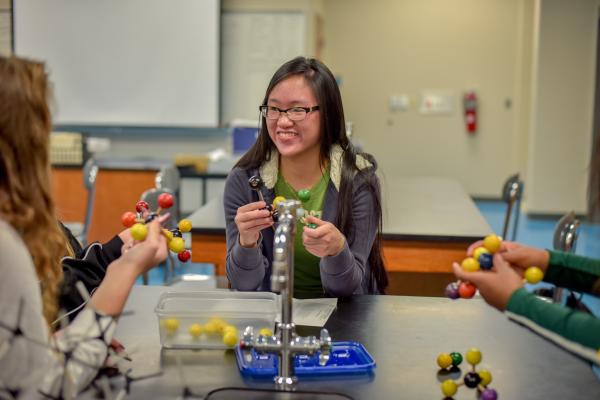 Innovation
We are original and creative in our thinking and approach to the work.