The Educator Initiative Grant (EIG) program is an annual program that supports teacher-initiated, classroom-based projects in Summit County.
---
Applications for 2024-2025 are now live. All EIG submissions are due by February 23, 2024 by 5:00 pm. 
Download the Applicant Guide below to learn more information to prepare for the online application process. Questions? Contact EIG Program Manager Lucille Esposito by email at [email protected] or by phone at (330) 550-6661.
How To Apply
Are you a first time EIG applicant? New to grant writing? We know that teachers are busy and are often juggling several responsibilities, so we've made this process as clear and concise as possible. Check out our simple step-by-step guide below to confidently navigate this process. You've got this!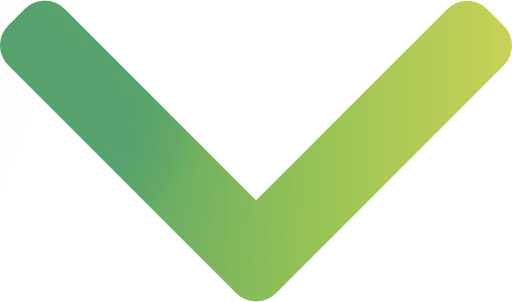 Eligibility
Teams of K-12 Summit County educators in public, private, parochial, or not-for-profit charter schools are eligible to apply.
Projects must:
Help students meet or exceed Ohio's Learning Standards.
Incorporate evidence-based teacher professional development.
Help teachers and students achieve and/or promote the district or school's vision.
Demonstrate support for keeping learners on track for college and career readiness, as demonstrated by the cradle-to-career journey.
EIG does not fund:
Teacher stipends
Furniture or capital improvements
Incentives or rewards for students (pencils, pens, stickers, etc)
Standard school supplies
Any materials or supplies not connected to the curricular purpose of EIG (See rubric)
How Much Should I Request?
Grants to improve achievement in one classroom: Up to $5,000
Grants to improve achievement in two or more classrooms, grade levels, or departments: Up to $10,000
Grant Preparation Workshops
Workshops are conducted for interested educators to describe the application process, explain the decision criteria, and answer questions. Interested in attending a workshop? Contact EIG Program Manager Lucille Esposito at [email protected].
Sample EIG Projects
These projects highlight some of the phenomenal work that educators are doing throughout Summit County. Below, you can find a brief description of their project as well as a link to their EIG application. Our hope is for these applications to be helpful templates to first time applicants.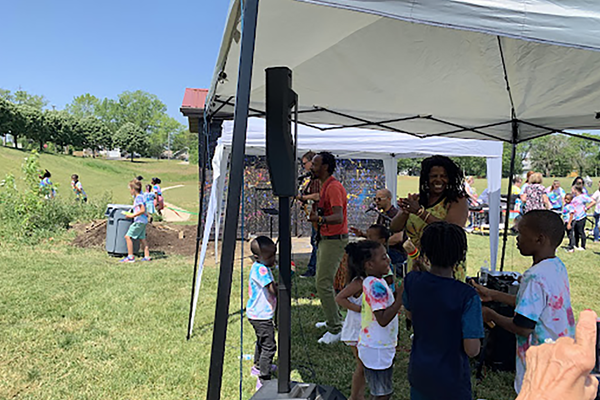 Mending Monarch Minds
Mason CLC
Mason Monarch Minds (MMM) allows the Mason Monarch Outdoor Classroom to continue its growth, allowing student and community needs to be met. MMM embraces Mason CLC's diverse student body, rich in language and culture with goals of healing and growth.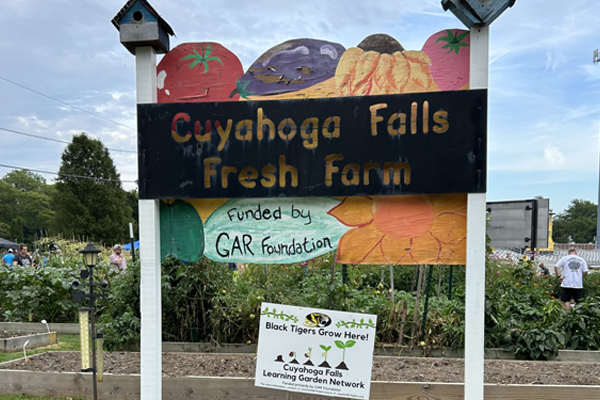 CFHS Farmstand
Cuyahoga Falls City Schools
The CFHS Farmstand provides the Community Agriculture CTE program with supplies needed to be financially independent through the sale of produce and other items. Through this experience, students explore the commercial aspects of urban agriculture.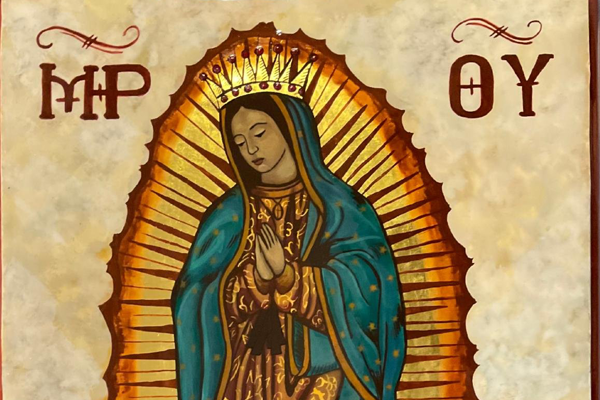 Mindfulness Through Iconography
Archbishop Hoban High School
Inconography is a semester-long elective offered to students interested in continuing to develop mindfulness techniques. Students will work at their own pace, discover how to live with imperfection, and find success by trusting the process.
Learn More
For questions about the EIG program, contact EIG Program Manager Lucille Esposito by email at [email protected] or by phone at (330) 550-6661.