GAR drives inclusive economic development in Akron by supporting efforts that improve Akron's overall economic health, create pathways to employment, and improve neighborhoods through resident engagement.
These programs help our community by striving to see a decrease in poverty and an increase in the median household income and family-sustaining jobs.
Our Strategies
Invest in an inclusive economic development system through Elevate Greater Akron and its work on business retention & expansion, opportunity, downtown vibrancy, and entrepreneurship.
Help our local workforce development system be better connected and more easily navigated.
Support community development – through resident engagement, leadership development, entrepreneurship, and creative placemaking – in neighborhoods, especially those that have been overlooked.
Community Development
At GAR, we believe that investment in equitable community development that takes on a place-based approach can create safe, thriving neighborhoods where residents develop a sense of identity, belonging, and shared civic pride.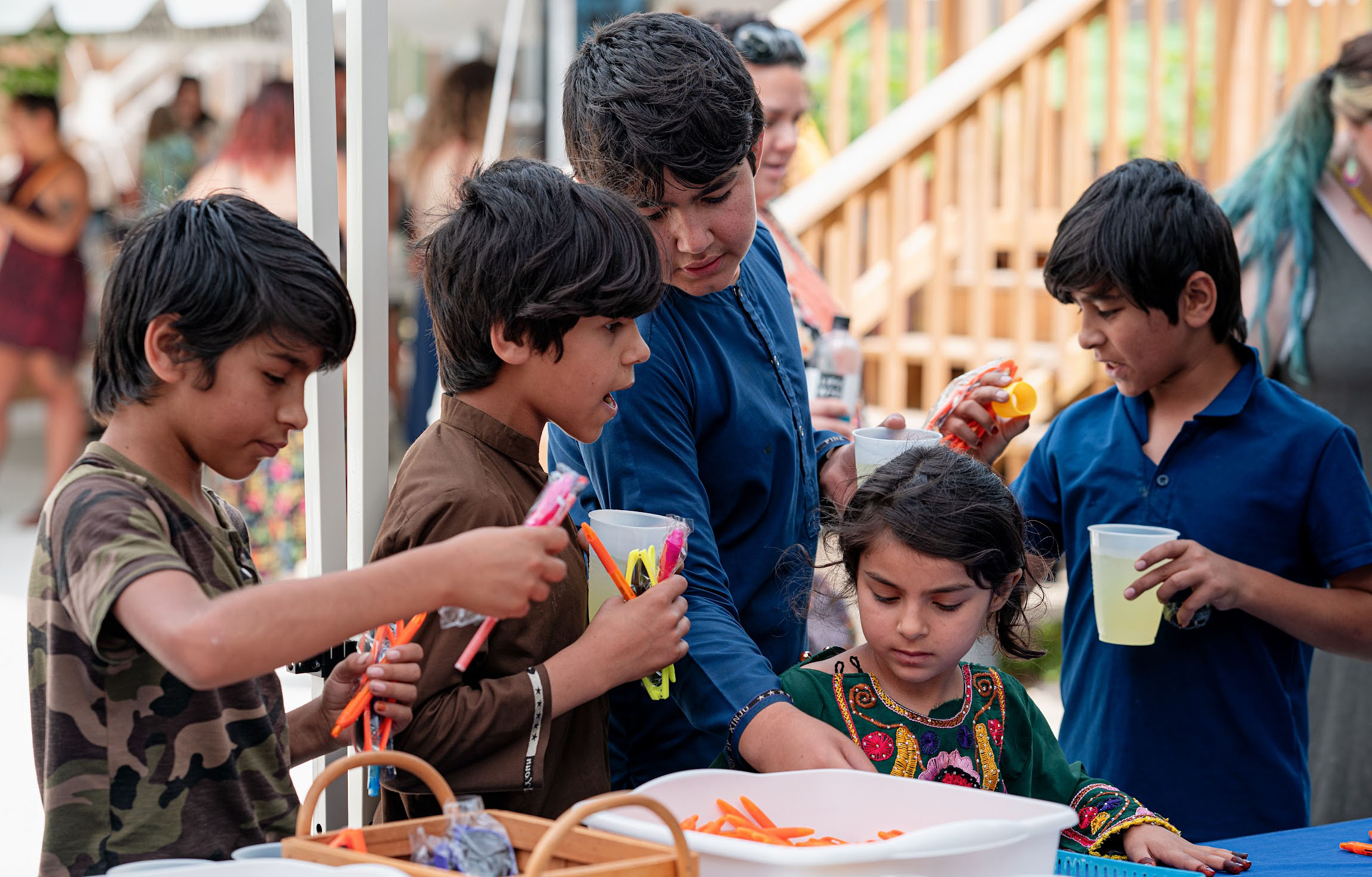 Our Approach
We support four facets of community development:
Community Engagement
Resident-informed and authentic to the neighborhood.
Neighborhood-Level Economic Development
Access to essential amenities, such as parks, grocery stores, retail options, restaurants, and the arts.
Creative Placemaking
Residents feel safe and proud of a distinctive neighborhood that reflects its people and culture.
Neighborhood Planning
A crucial element of building a collective vision of a neighborhood.
Elevate Greater Akron
Transforming the culture of economic development, expanding opportunities for all residents, and positioning the Akron region on a new trajectory in an era of rapid global change.
This initiative is the product of a first-ever collaboration between four entities: City of Akron, County of Summit, Greater Akron Chamber, and GAR Foundation, who came together to create a high-functioning, collaborative, inclusive economic development system for Akron.