The Educator Initiative Grant (EIG) program is an annual program that supports teacher-initiated, classroom-based projects in Summit County.
Applications for the 2024-2025 will be available no later than December 1, 2023. Download the Applicant Guide below to learn more information to prepare for the open application period.
---
How To Apply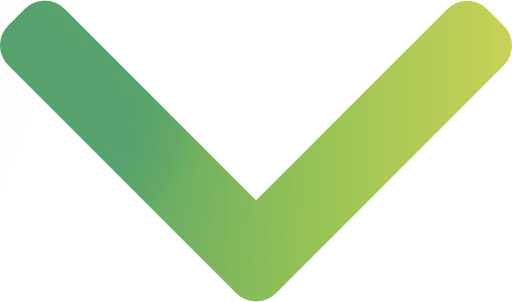 Eligibility
Teams of K-12 Summit County educators in public, private, parochial, or not-for-profit charter schools are eligible to apply.
Projects must:
Help students meet or exceed Ohio's Learning Standards.
Incorporate evidence-based teacher professional development.
Help teachers and students achieve and/or promote the district or school's vision.
Demonstrate support for keeping learners on track for college and career readiness, as demonstrated by the cradle-to-career journey.
EIG does not fund:
Teacher stipends
Furniture or capital improvements
Incentives or rewards for students (pencils, pens, stickers, etc)
Standard school supplies
Any materials or supplies not connected to the curricular purpose of EIG (See rubric)
How Much Should I Request?
Grants to improve achievement in one classroom: Up to $5,000
Grants to improve achievement in two or more classrooms: Up to $10,000
Grant Preparation Workshops
Workshops are conducted for interested educators to describe the application process, explain the decision criteria, and answer questions.
For questions about the EIG program, contact EIG Program Manager Lucille Esposito by email at [email protected] or by phone at (330) 550-6661.